HVAC Repair in Los Angeles
Heater and Furnace Installation
Keeping your Los Angeles residence or business premises with the proper heating system requirement and having the opportunity to get some fair charges that meet your needs. Here at our company, we will help you to find the right heating system that can improve your air quality, whether in residential or commercial property. Our adept technicians are always up for the services that you desired!
We take pride in helping our Los Angeles and surrounding customers to choose, install, and maintain top brand solutions. We are committed to providing them a 100% customer satisfaction guarantee on every HVAC service that they needed, whether it would be for some replacements, repairs, installations, and much more.
Things to consider on having a heater and furnace installation:
Pick the most efficient heating and furnace that you can afford
Price
Zoning
Warranty
Rebates and Incentives
Programmable Thermostat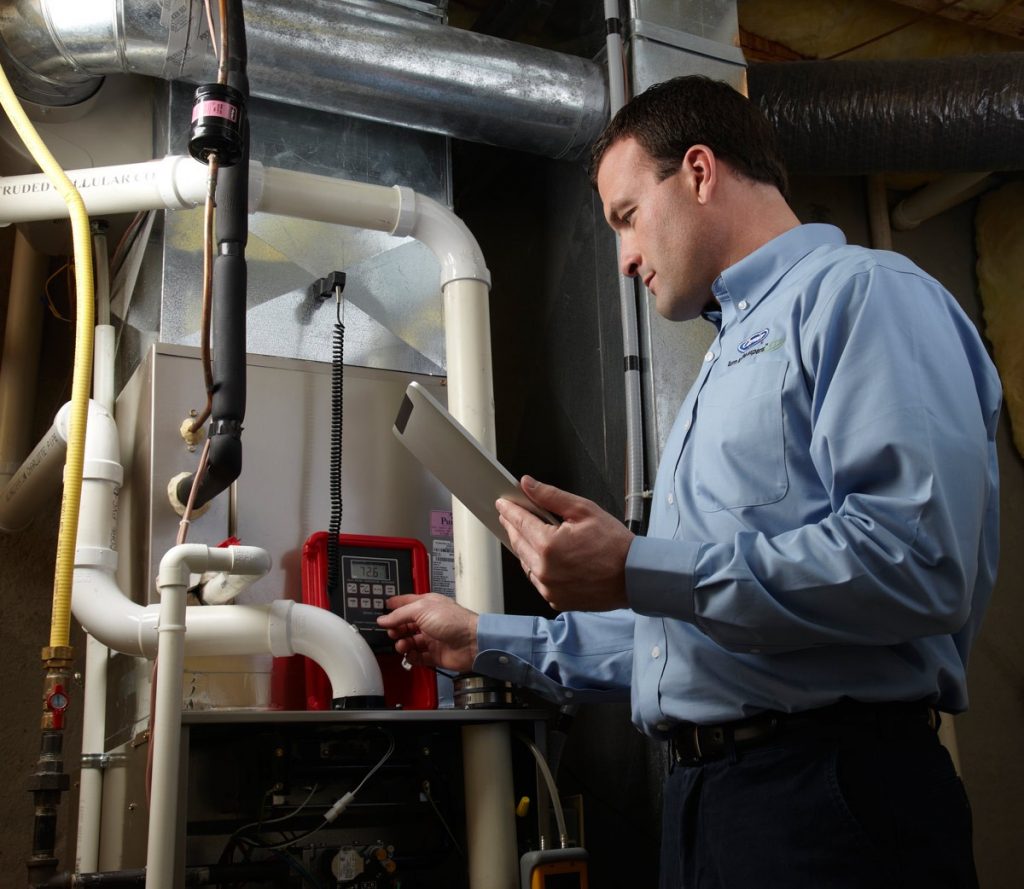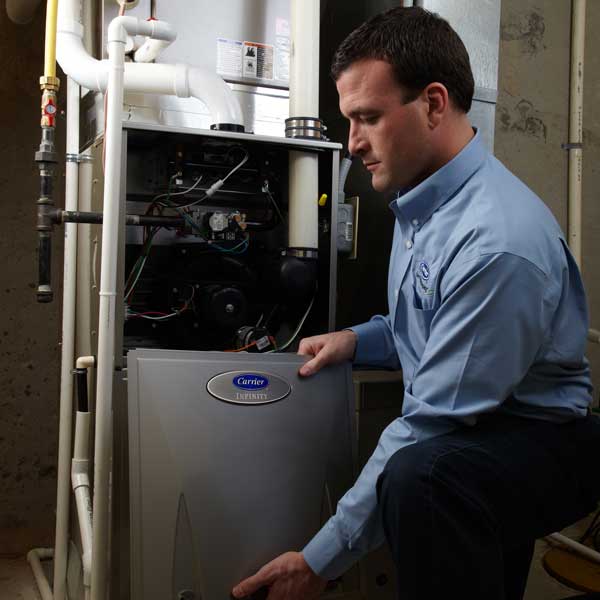 Hire Our Top-notch Technician Today
At AC Repair Los Angeles, we are proud to serve every community with our utmost respect and high quality of service for each one of them. We aim to provide them the most reliable and effective HVAC services that they need, especially when it comes to their heating and furnace installation requests. Our team of technicians is certified, qualified, and insured to ensure the safety of our beloved customers.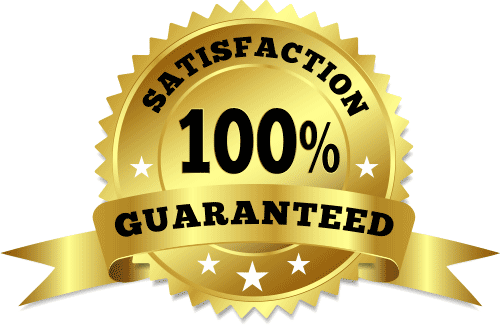 For more details: Just give us a call today to schedule you an appointment immediately.