HVAC Repair in Los Angeles
Commercial Air Conditioning Repair
If you were looking for commercial air conditioning Los Angeles, you have just found the right company! We offer the full spectrum of AC-related services in LA and its metropolitan area. From AC cleaning to planning and development of the commercial AC system in your restaurant, warehouse or office building – we can offer it all!
Our team consists of the best commercial HVAC contractors Los Angeles which means that besides air conditioning services we can also take care of your heater, furnace, dirty filters, ventilation system, or thermostat. We have over a decade of experience in operating within the area of Los Angeles and can say with 100% guarantees – we know it all about commercial HVAC systems in the region. Functional peculiarities, old-building issues, structures of the ductwork – this is all the knowledge that helps us be the best in the area for any repair or maintenance of your HVAC system.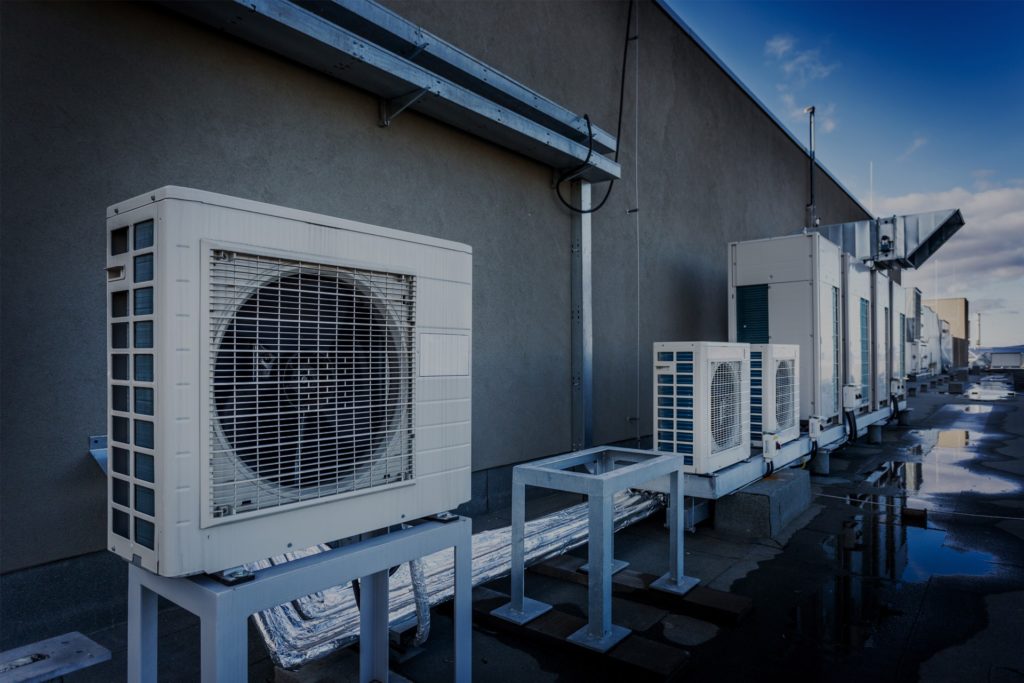 Yes, we do have any service on our list, however, the below issues and services we perform most:
Maintenance and service for all kinds of units and systems
Malfunctioning heat pumps
Gas/Electric furnace repairs
Incompatibility of boilers and building hydronic systems
Development, planning, and installation of new commercial
Minor repairs for exhaust fans and ventilation
Control, monitoring, and maintenance for commercial ventilation systems
Air balancing and filters replacement
Any kind of emergency service (24/7 assistance)
Energy-effective solutions development and installation
Should your issue be not on the list above, do not hesitate to contact our commercial air conditioning repair Los Angeles to define your problem and search for the appropriate solution.
Knowledge of most major brands, makes, and models of ACs, furnaces, heaters, cooling systems
Local operational experience allowing to be the expert in LA and area HVAC issues
Warranty for both parts and labor
24/7 operational hours without any breaks for weekend and holidays
Same-day assistance and emergency services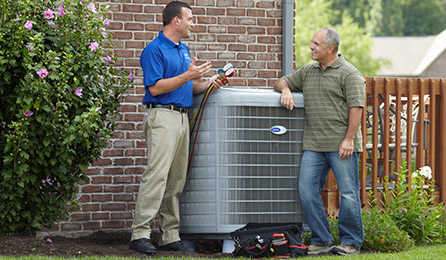 Looking for the best commercial HVAC contractors Los Angeles? You know how and where to find us!